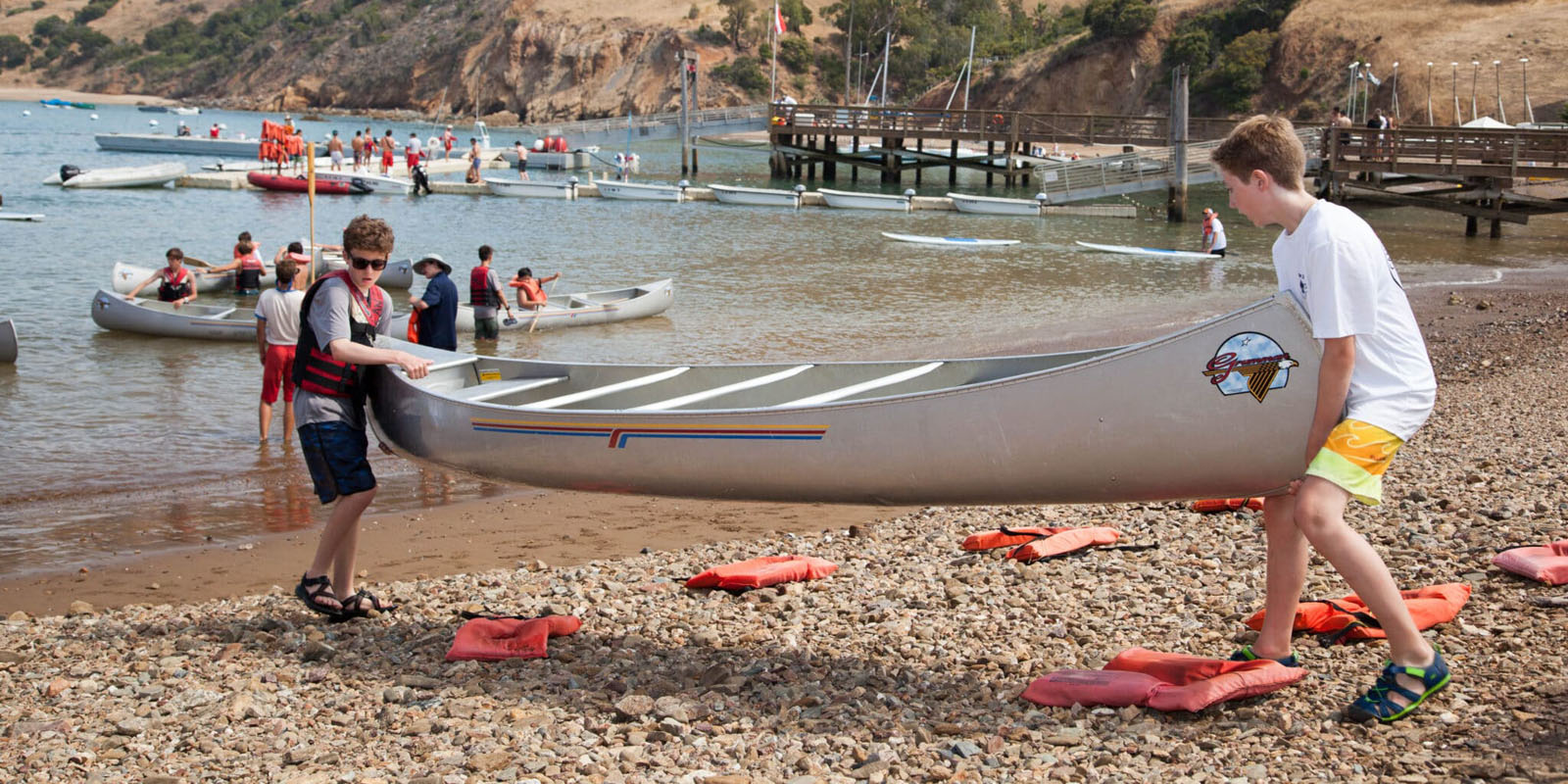 Summer Camp Prices
Prices listed below are the costs for each participant. Rugged Adventures and SCUBA Certification programs are costs in addition to the cost of camp. Click on the week you are interested in to see if there is availability and what the prices are as the below table may not be entirely accurate.
SCUBA Certification and events will be signed up with through In2Deep and charged through Doubleknot. Please contact them for more information.
Western Los Angeles County Council offers financial assistance for Scouts in need. Financial aid is available for in council and out of council scouts. Applications must be completely filled out to be considered.
Have an existing summer camp registration and want to make changes? Use this form
Rugged Adventures and SCUBA Certifications
Rugged Adventures and SCUBA Certifications
TRADITIONAL REGISTRATION
Upon registration $800 is due per registration
January 8, 2024 – $250 per Participant
March 4, 2024 – $250 per Participant
May 15, 2024 – Balance Due
RUGGED ADVENTURES and SCUBA CERTIFICATIONS
Upon registration $800 is due per registration
January 8, 2024: $250 per Participant
March 4, 2024: $250 per Participant and all additional program fees are due.
May 15, 2024 – Balance Due